1 tag
On Inspiration
We encounter very few people in our lives that have the ability to trigger true inspiration in us. Whether they're a politician, a musician, an artist, a writer, or an athlete, they have the ability to invoke in us a sense of purpose and determination.             For me, one of these people was movie critic Roger Ebert. I can't remember the first time I heard his name, but I do remember At the...
5 tags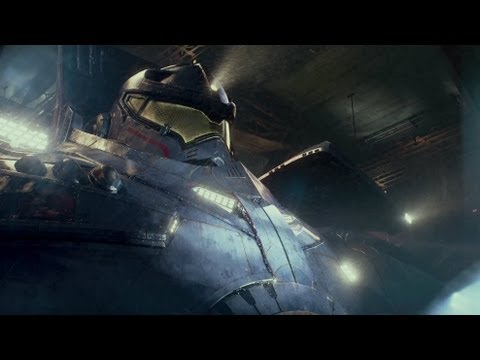 7 tags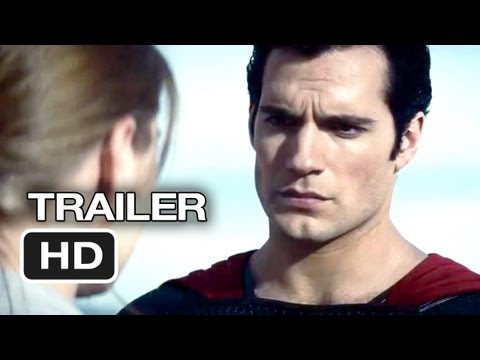 2 tags
7 tags
7 tags
10 tags
4 tags
7 tags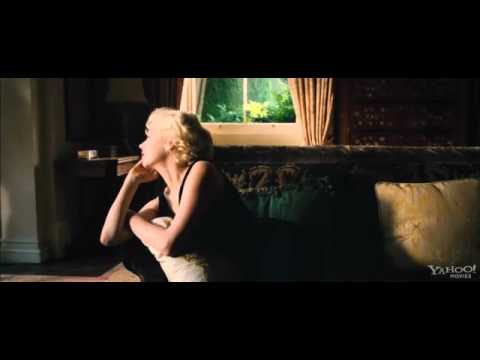 6 tags
4 tags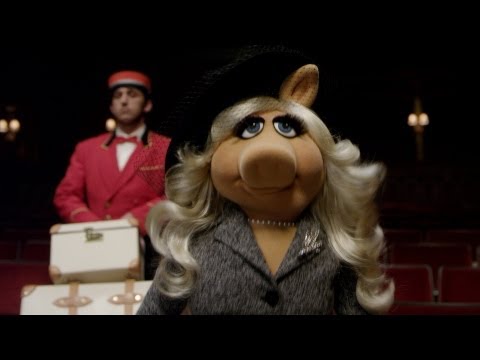 10 tags
4 tags
Empire Big Screen '11
I've been seeing lots of reports from Empire Big Screen '11 this weekend and I've noticed a trend amongst the reports. Most people reporting seem to be under the assumption that we all have access to the footage they are being exclusively shown. Like this article from IndieWire: "More happily, we were also shown the Comic-Con footage for "The Amazing Spider-Man," and to...
7 tags
LATE SUMMER!
I saw something on the coverage of Doctor Who at Comic Con that says the show will be back in Late Summer. It took me almost an entire minute to realize that it's almost August. August qualifies as Late Summer…! Hallelujah! I'm so effing excited!
6 tags
8 tags
14 tags
The Top 10 Scarriest Things About The Shining
This past weekend I saw The Shining for the first time. I mostly enjoyed it though didn't find it too scary. If anything I found some parts chilling and others just sorta creepy. Anyways, here's my list of the top ten scarriest things in The Shining.* *Don't hold me to the order… 10. Jack Nicholson's General Appearance - Let's face it, Jack Nicholson is...
5 tags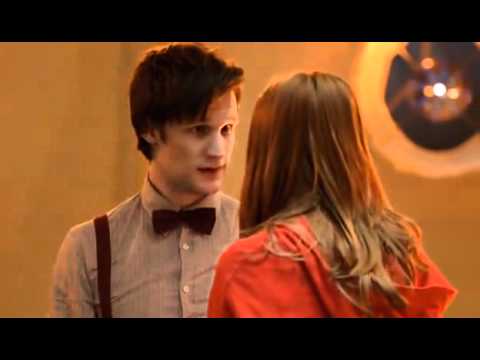 6 tags
Top Movies By Attendance →
In an ideal world where Hollywood isn't all about commercial success and selling out, this would be how the success of a movie is measured. The estimates listed aren't perfect (as described in the opening paragraphs, however they give you a good idea of just how much inflation has affected our theaters. Keep in mind that the older movies predate home video and often remained in...
10 tags
Happy Fourth of July!
Happy Independence Day to everyone out there! If you get the chance, sit down and watch a Fourth of July classic, the original summer blockbuster, JAWS.
8 tags
6 tags
Watch
Mission Impossible: Ghost Protocol For years the Mission Impossible movies, much like the Fast and the Furious movies, have been guilty pleasures of mine. I think I first saw the original movie when I was ten. It sorta confused me but I still enjoyed it. I later saw the second, which was not quite as fun, nor as complex, and eventually the third when it opened in theaters. The third one, I felt,...
7 tags
Hitchcockathon Part Five: Strangers on a Train
Strangers on a Train is one of the quintessential Hitchcock classics. It has a great premise, interesting and often chilling characters, and is basically a massive collection of tense scenes and fantastic shots. While I watched it I was marveling at how well thought out each and every shot was and how nearly everyone helped to build the dramatic tension. In a modern age of cinematic crap, most...
8 tags
Hitchcockathon Part Four: The Wrong Man
Of the five Hitchcock movies I watched last night I found this one to be the most chilling. Not because it included murder or deception, but because it is a true story. The main character in The Wrong Man is Manny, a Jackson Heights family man who plays the base at a local club. He, his wife, and their two children barely scrape by on his $85 a week. But they do scrape by. The first ten minutes of...
9 tags
Hitchcockathon Part Three: Dial M for Murder
One of the few Hitchcocks I've seen previously, Dial M for Murder is one of my favorites. The story, adapted from a play, takes place almost entirely in a single room and is told primarily through dialogue. On screen this can be tedious and boring but Hitchcock manages to keep the pace up by constantly toying with our perceptions of who the protagonist is and who is in the right. In the...
7 tags
7 tags
Hitchcockathon Part Two: I Confess
Another one Hitchcock's lesser films, I Confess is decent thriller. It has stakes, it has murder, and it has characters that you don't want to see get put away. The concept is simple, what if a murderer confessed to a priest who was then bound by the church to not reveal the man's identity. Simple, but Hitchcock adds a twist, without the real murderer's confession, the...
7 tags
Hitchcockathon Part One: Stage Fright
This little piece of 1950s Hitchcock is one of his lesser known films and seldom makes it on anyone's top five list. I guess I understand why. While it was a sufficient "thriller" of sorts, it did have some flaws. The primary flaw is one I still see in films and TV today. It showed a flashback of something that in the end turned out to be false. Flashbacks imply a memory of an...
5 tags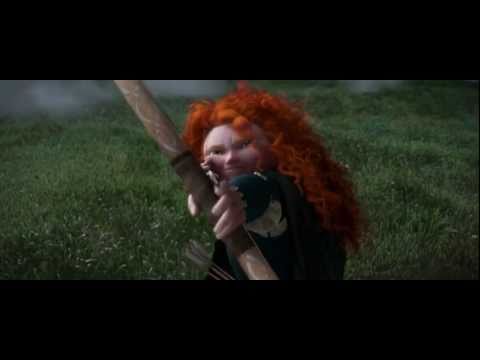 6 tags
2 tags
1 tag
Roger Ebert's Journal: The Dying of the Light →
Constantly speaking nothing but the honest truth, Roger Ebert has again found another aspect of the cinematic experience that is in decline, primarily due to the introduction of 3D into theaters across the nation. If you value your trips to the movies and love theaters of old, give it a read and see how you feel.
3 tags
Anonymous asked: Do you think Peter Jackson will eventually CGI Martin Freeman's face into "The Hobbit" flashback scenes in "Lord of the Rings"?
4 tags
4 tags
4 tags
Terra NO-va
I feel like I need to take a few minutes to discuss what I assume will be a short lived TV show coming to FOX this fall. It is called Terra Nova and appears to abandon all science fiction laws of travel through time as well as rips off characters and ideas from popular sci-fi movies of the last decade or two. I would normally summarize the premise but I find that everything I need is in the...
7 tags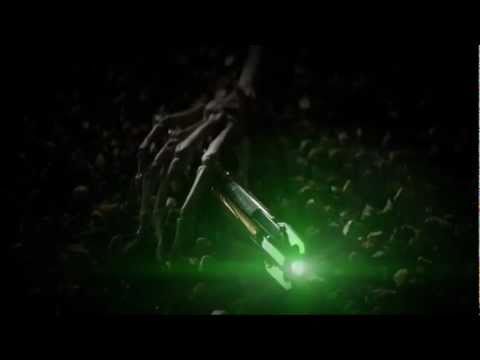 11 tags
An Astronaut, An Eye Patch, A Baby, & A Doctor.
*SPOILER ALERT: ANYONE WHO HAS NOT WATCHED THE FIRST SEVEN EPISODES OF SERIES 6 OF DOCTOR WHO SHOULD STOP READING* Anyone who keeps up with the British TV show, Doctor Who, knows that this season started out with a bang, somewhat literally. The first episode begins with the Doctor returning to his Series 5 companions, Amy and Rory, at the ripe old age of 1109, a good 200 years older than he was...
3 tags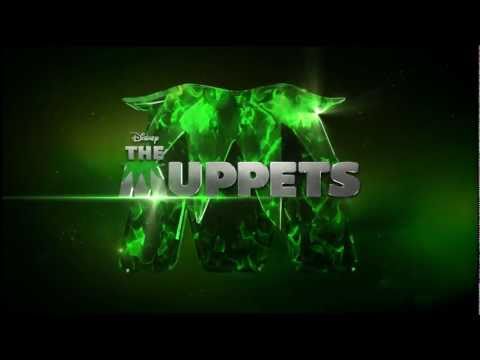 6 tags
Anonymous asked: What's better, fast zombies or slow zombies?
3 tags
Watch
Here is a film from back when I actually made films. I made it as a final project in a summer workshop at the New York Film Academy in 2009. Almost two years later I'm not quite sure how I feel about it. So watch it, digest it, contemplate it. Feedback, positive and negative, is always welcome. It is titled Second Chance. Enjoy.